Our well-adapted and throughput stock system allows for fast distribution, especially with our location next to the E:4an highway in Mullsjö. We prioritize speedy delivery without sacrificing the quality of our products – ensuring that you receive your order in a timely manner without compromising on product integrity.  
Invest in Stemo storage solutions and trust us with distribution – we guarantee satisfaction and efficiency.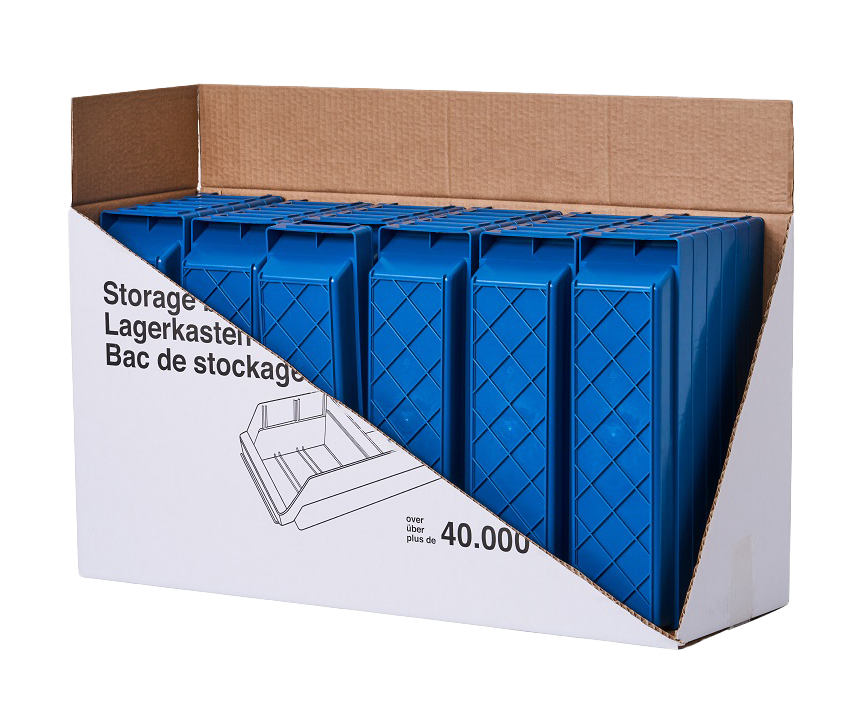 Contact us today to learn more about our distribution process and how we can meet your needs!