At STEMO, we have a broad knowledge and years of experience. As a dependable and trustworthy partner, we are proud of our traditions that stretch back 50 years. Throughout the years, our business has continuously expanded and today, we offer storage solutions to companies in about 20 countries.  
We are proud to be a reliable partner for industries across the globe. With years of expertise, our customers can trust us to provide efficient and effective storage solutions tailored to their needs.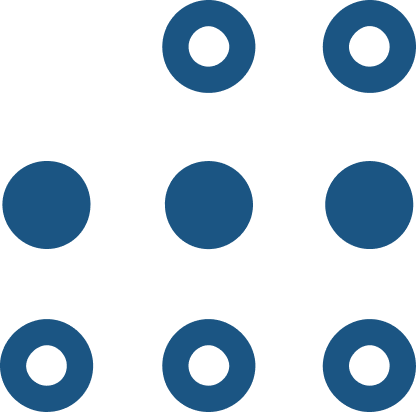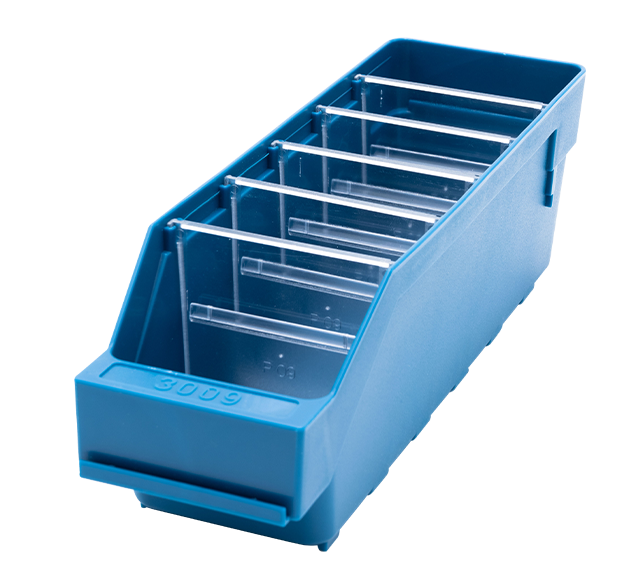 Customized solutions for industries
As a trustworthy company with decades of experience in the industry, we have built strong relationships with distributors and retailers across Europe. 
Our pride in our traditions drives us to continuously improve and meet the needs of our customers. Let us show you how we can optimize your storage systems and improve your overall warehouse management.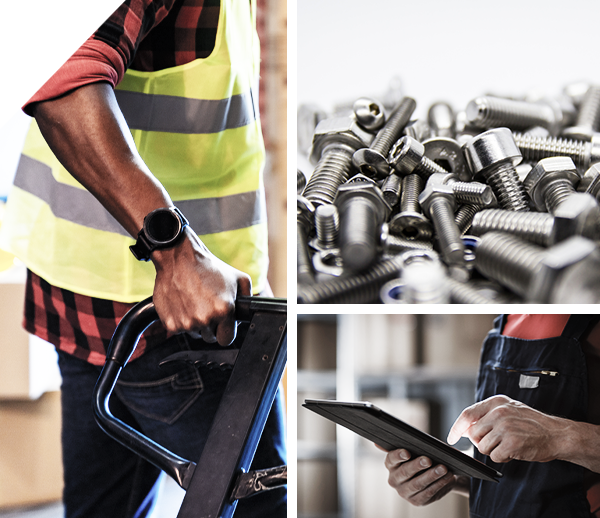 We are proud to be a leading player on the European market, with sales in 20 countries and headquarters, production, and warehouse locations in Sweden and a subsidiary with a sales office and warehouse in Germany. We consistently strive for excellence and provide exceptional service to our customers.