ISO certification is issued by a certification body, Sbcert in the case of Stemo, which audits companies against current standards, a so-called third-party certification. Certification by an independent party ensures an objective assessment of the company's ability to meet the requirements of the standards.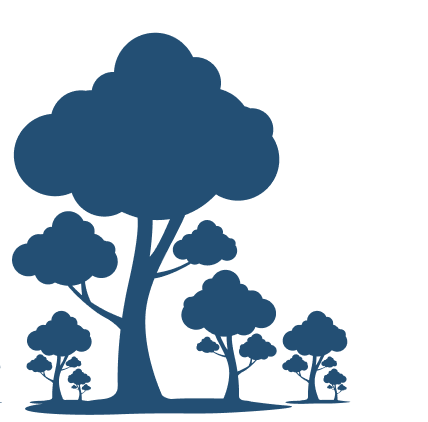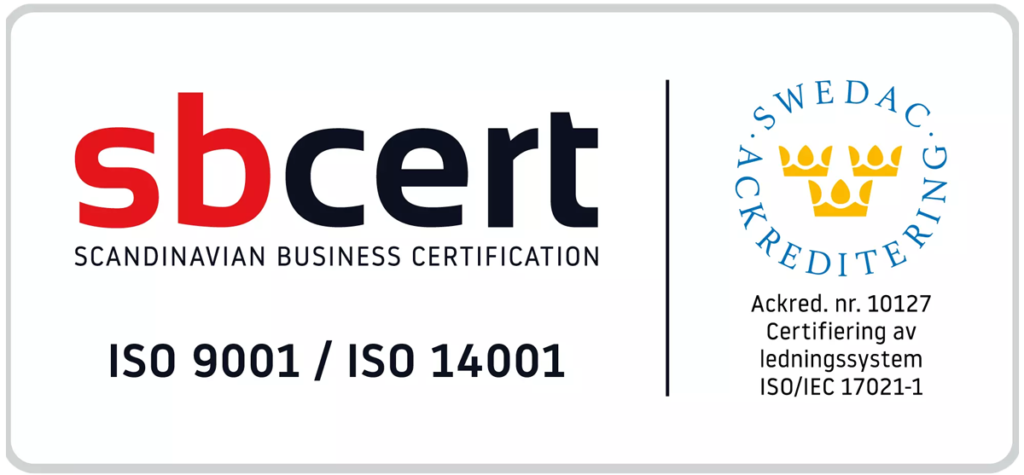 ISO 9001 consists of seven principles: customer focus, leadership, employee engagement, process approach, improvement, evidence-based decision-making, and relationship management. The purpose of certification is for companies to focus on customer needs and review internal processes to reduce costs. If the organization meets all the requirements, it can be certified, just like Stemo has been.
ISO 14001 is the most recognized international standard for environmental management systems. The purpose of ISO 14001 is to help companies minimize how their work processes negatively impact the environment (impact on air, water, and land). In connection with certification, companies also receive guidance in ensuring compliance with laws and regulations regarding the requirements placed on the business from an environmental perspective. During the audit of companies, 55 requirements need to be met in environmental management. One of the requirements is that companies should use the best available technology where economically feasible and appropriate. We at Stemo are proud to meet these high standards to be awarded the certification.